This week's radio recommendation is the magical Mitchell and Webb.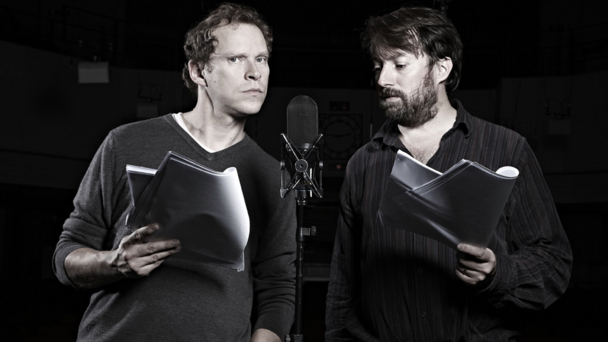 The Peep Show duo have returned to the comedy roots of their radio 4 sketch show and it is as glorious as ever. The boys are on top form and are reunited with James Bachman and Olivia Colman for a half hour of jokes about everything from doorbells to sad faces. You've got 7 more days to listen to episode one here.
There's also Robert Webb's episode of My Teenage Diary on iplayer. Hosted by Rufus Hound it's half an hour of Robert Webb reading from his 17 year old diary – and it is so good. It's funny and also so so heartbreaking. I can't really put into words how relevant and how much of a comfort it is to me right now. It's just so good. Listen here.